Cannabis Warning Label Overview
Washington
The LCB provides a central list for resources here: https://lcb.wa.gov/laws/labeling-resources and the law is defined in WAC 314-55-105. The State provides two symbols that must be used: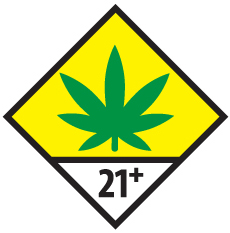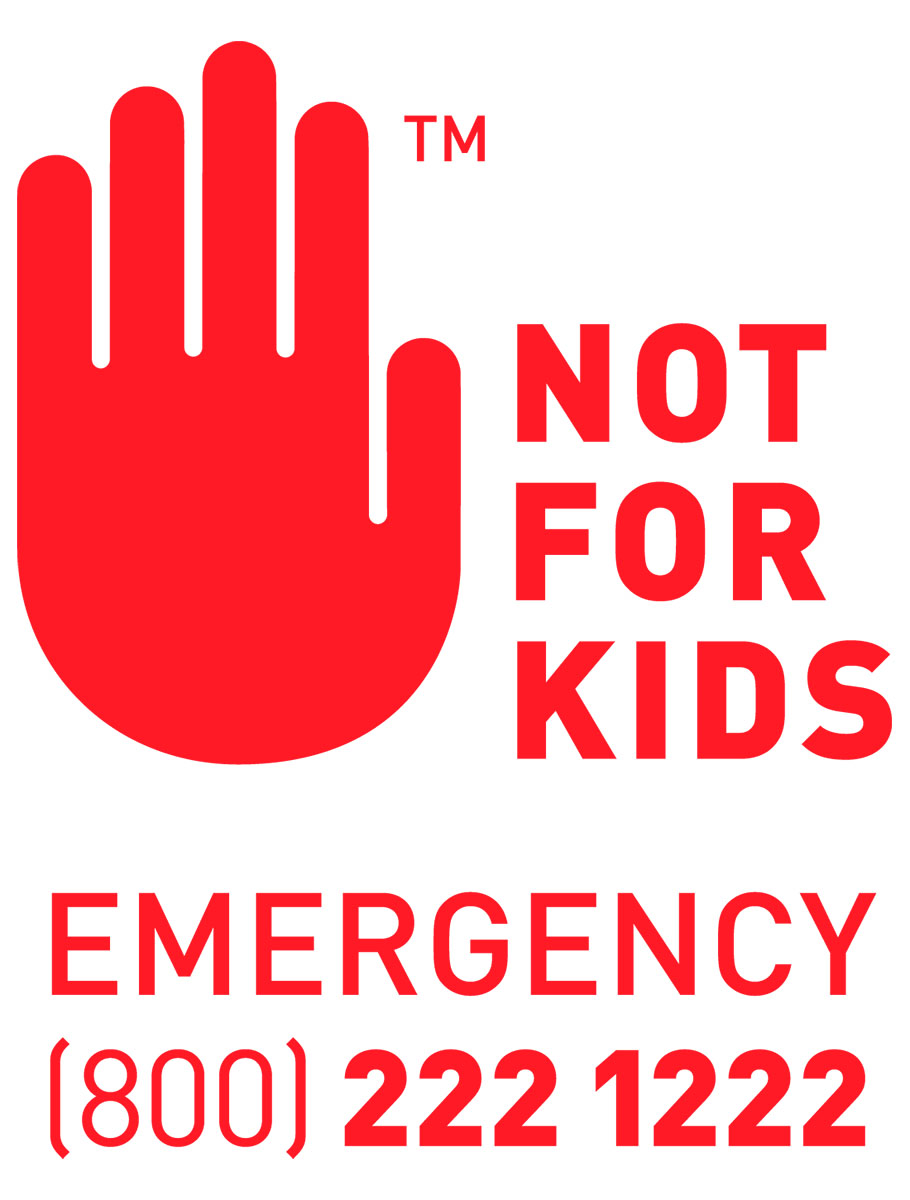 ---
California
The information is provided by California Department of Public Health, they have also provided resources for Licensees.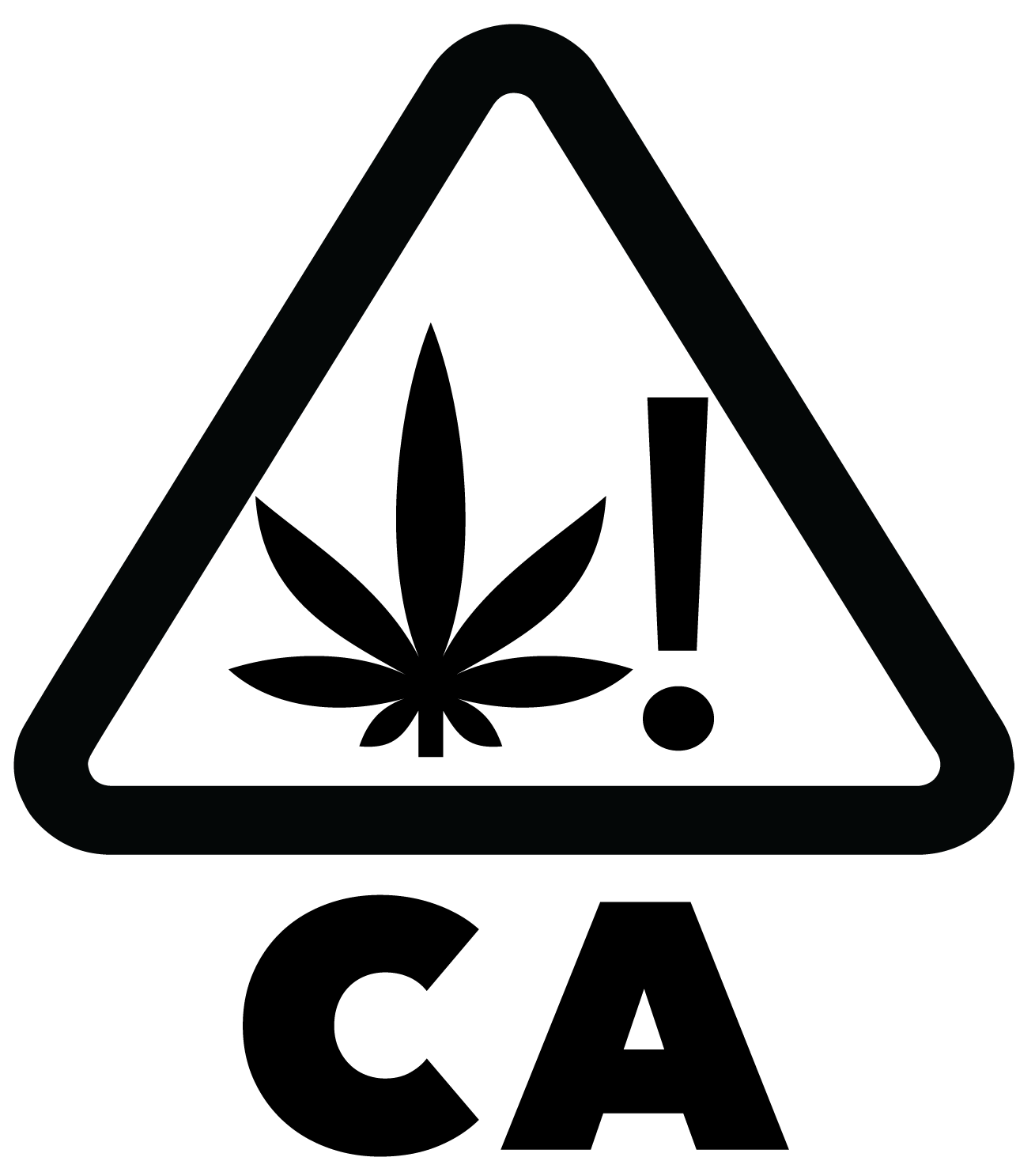 ---
Colorado
The Colorado Department of Public Health and Environment has adopted these rules which use this icon
https://www.colorado.gov/pacific/marijuana/responsible-use
Symbol: Retail:
---
Nevada
Laws are converted in NAC-453 and the packaging specifications
Symbol: None
---
Oregon
The OLCC has provided packaging guidance.
Symbol: None